Better & More Informed Decisions
Situational awareness involves being aware of your surroundings and interpreting the information, actions and events that can have a direct impact on future decisions.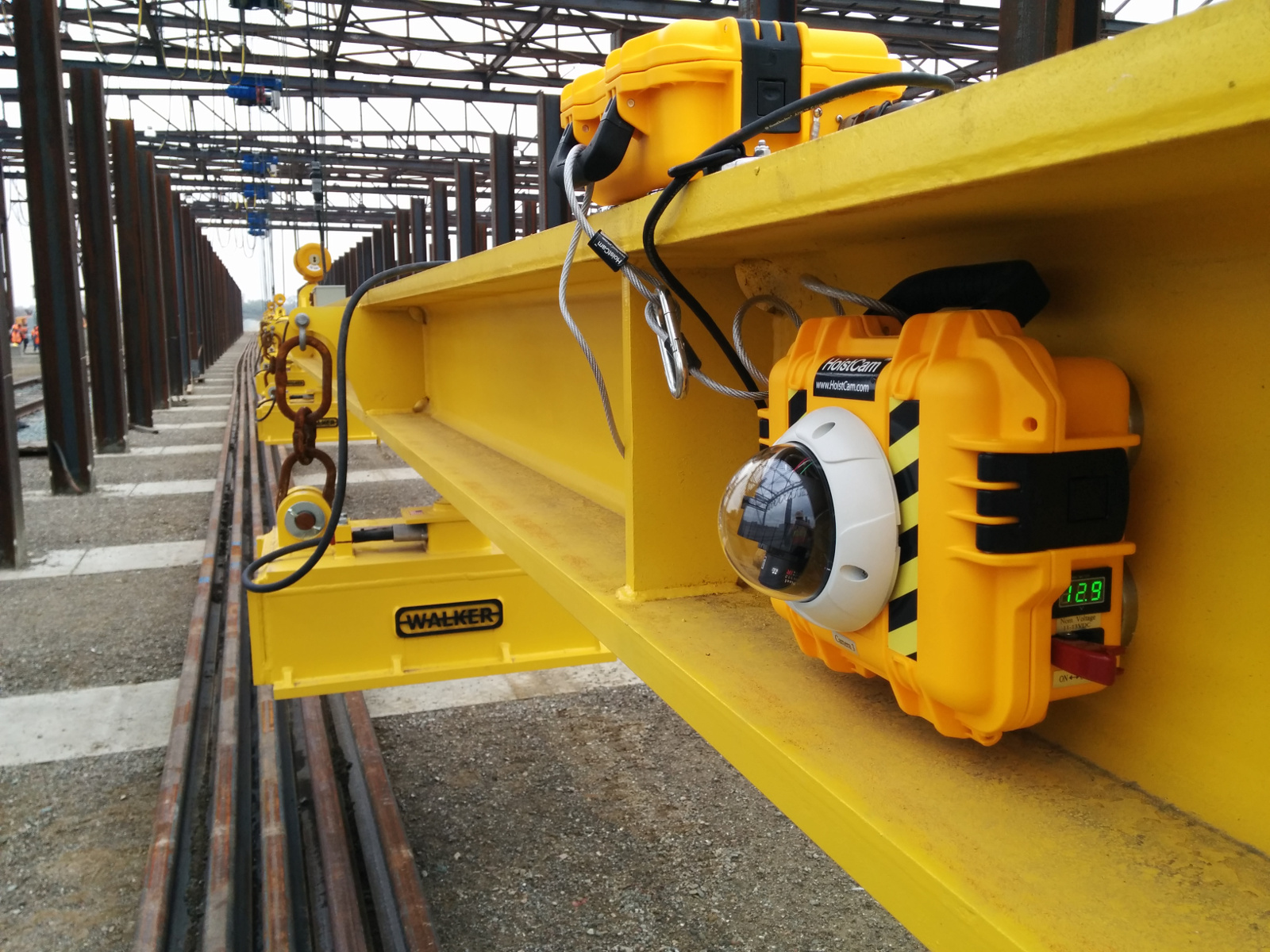 Situational awareness provides decision-makers with critical information to make important decisions.  Traditionally, situational awareness systems have been extremely complicated and require a large investments in time and money to acquire and deploy.  Netarus solutions are specifically designed to be cost effective, rugged and easy to use.  Netarus is changing the face of situational awareness.
Useful Links
Here are some useful links to learn more about situational awareness solutions from Netarus: