Technology + Innovation
---
Netarus provides innovative heavy lifting, logistics and material handling solutions to large commercial operations. Through technology, we develop easy to use systems that increase safety and productivity across heavy lifting industries including construction, industrial, marine and transportation.
Want to learn more? Contact us today or take a look at the video below.
Netarus Full Service - Improve Productivity
Netarus Full Service is a complete turn-key material handling and logistics process improvement service for the entire organization.  From increasing operator productivity to automating data collection, learn today how Netarus Full Service can reduce incidents and improve productivity 20% or more!
HoistCam™
HoistCam™ is a rapidly deployable camera system that eliminates blind and distance lifts for crane operators and managers.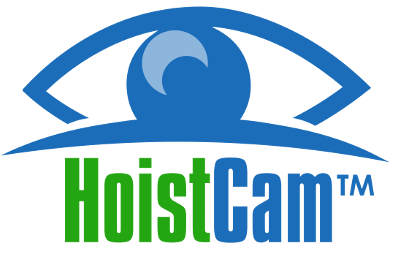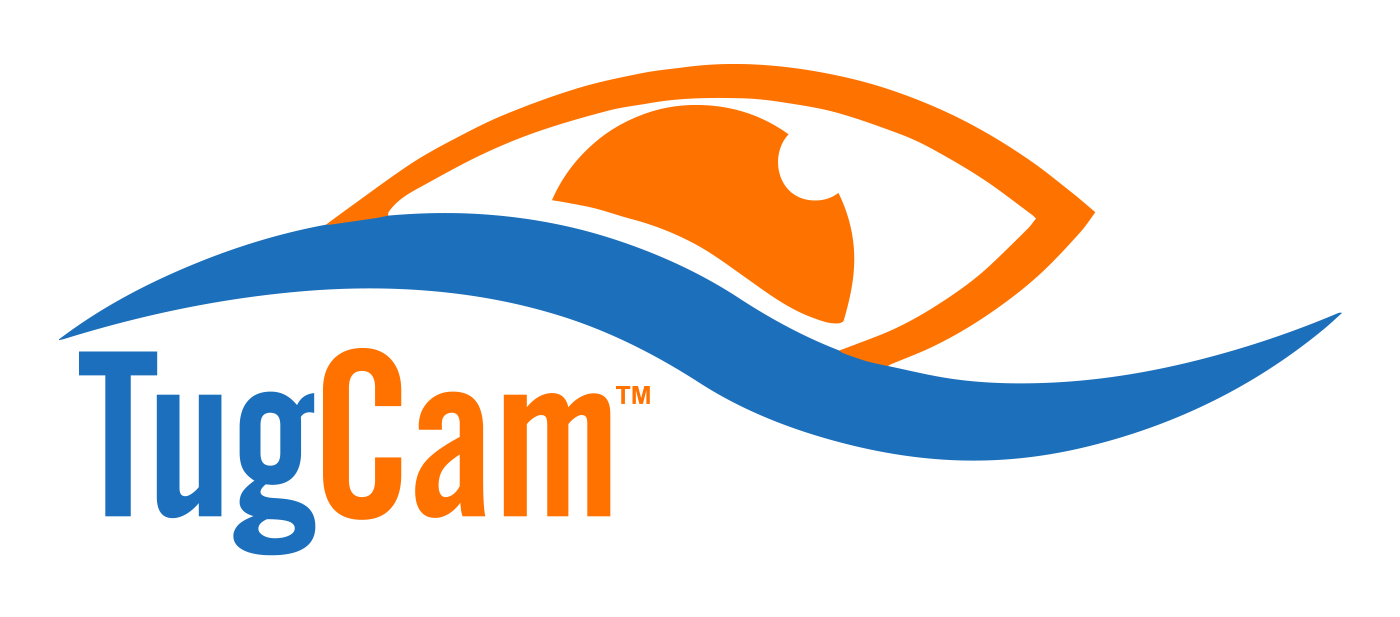 TugCam™
TugCam™ eliminates blind pushes for towboat and tugboat operators by placing their eyes anywhere on the
vessel or barge.
SiteTrax.io™
SiteTrax.io™ provides real-time data analytics from pictures and videos created by camera systems from Netarus such as HoistCam and others (i.e. drones, cell phones, etc).
---

"We need to stop talking about blind and distance maneuvers and start doing something about them."Safety & Operations Manager
Affordable Solutions from Netarus
Need financing to address an immediate safety or productivity issue where Netarus' solutions can assist?
Learn About Financing from Netarus
---